Your Non-Profit Can Save With PennBid
Non-profit entities are often tasked with providing necessary, community-driven services, often with limited resources. PennBid's powerful system streamlines the bid management process for all types of solicitations – from capital improvements to professional services and more. With PennBid, you reach more qualified bidders, save time and money in every aspect of bid management, and promote compliance and transparency throughout your bidding process.
Forget subscription-based services or developing your own system. With a unique business model developed through a public-private collaboration, PennBid is provided to all agencies posting and managing bids at NO COST whatsoever.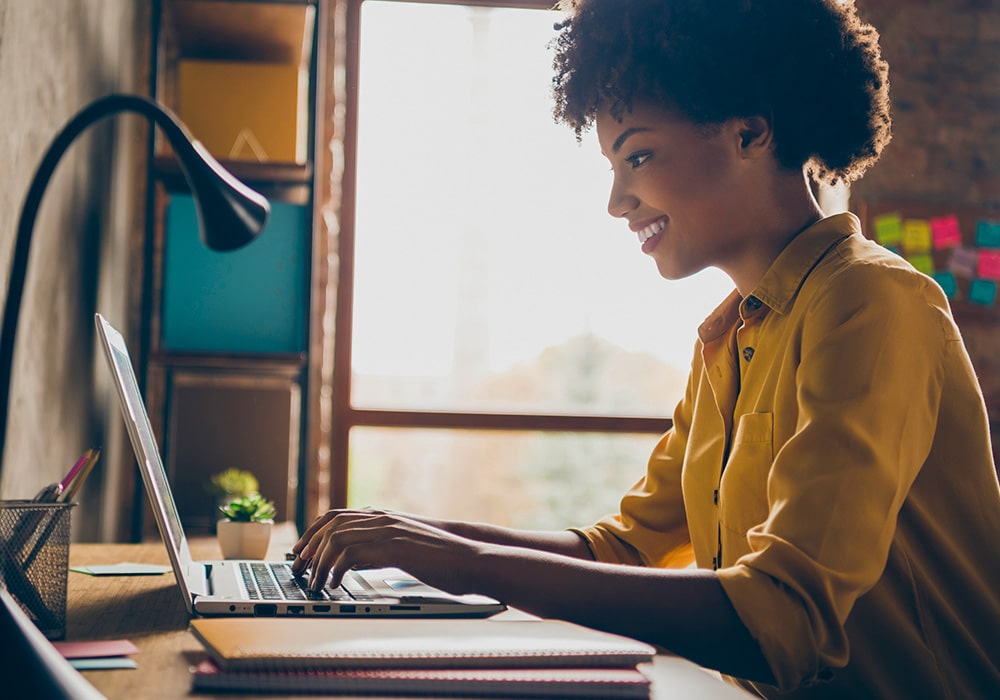 Post Your Projects For Bidding At No Cost
PennBid is provided at absolutely no cost to anyone posting and managing bids. Our unique business model was developed through a public/private partnership geared at minimizing the time and costs for everyone involved.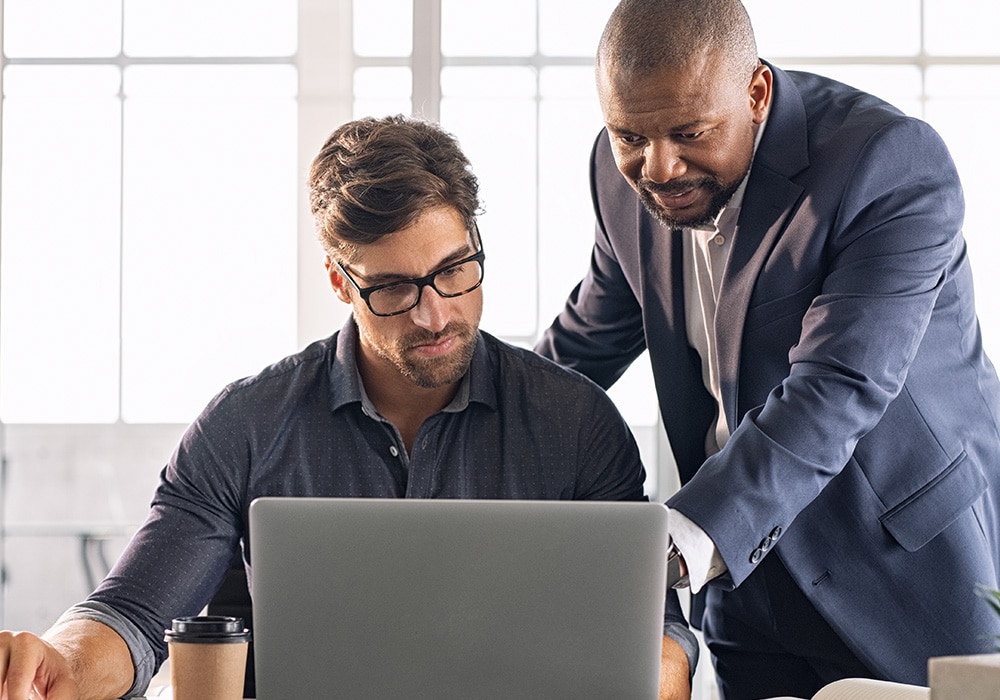 Spend Less Time on Bid Management
On average, PennBid reduces the time and energy associated with bid management by 80%. Our intuitive platform allows even first-time users to effectively manage their solicitations with minimal effort. And if needed, PennBid has tons of resources to assist, including unlimited, free live support.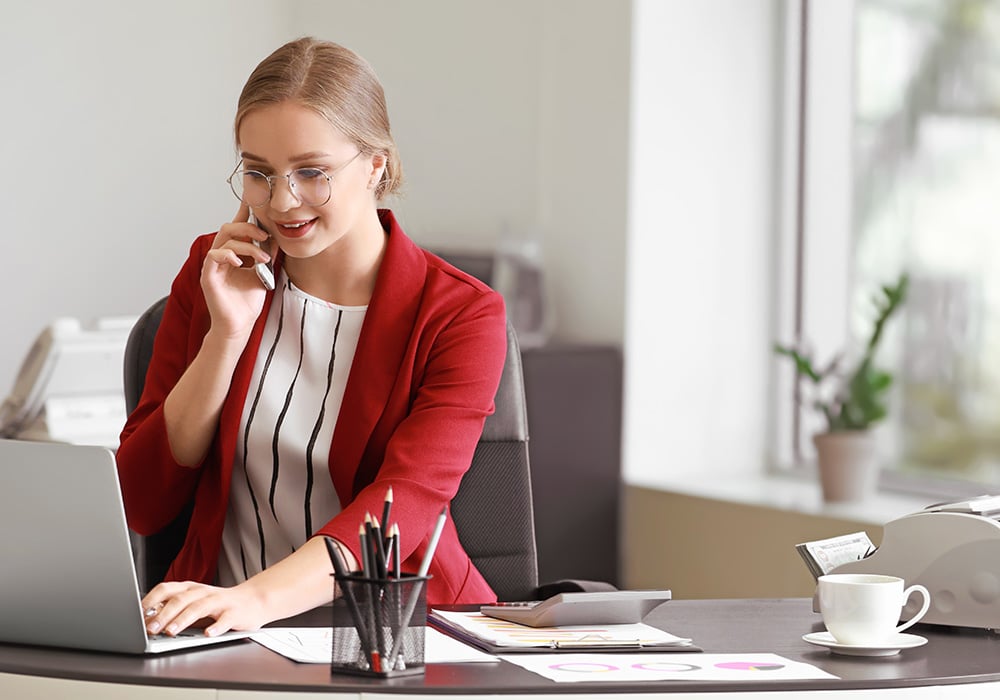 Receive More Accurate & Complete Bids
PennBid puts powerful tools at your fingertips to ensure bidders adhere to key elements of the bidding process. This includes all required pricing information, along with documents to be included with submission. No more incomplete bids! Further, PennBid tracks all actions creating an auditable log of your entire bidding process.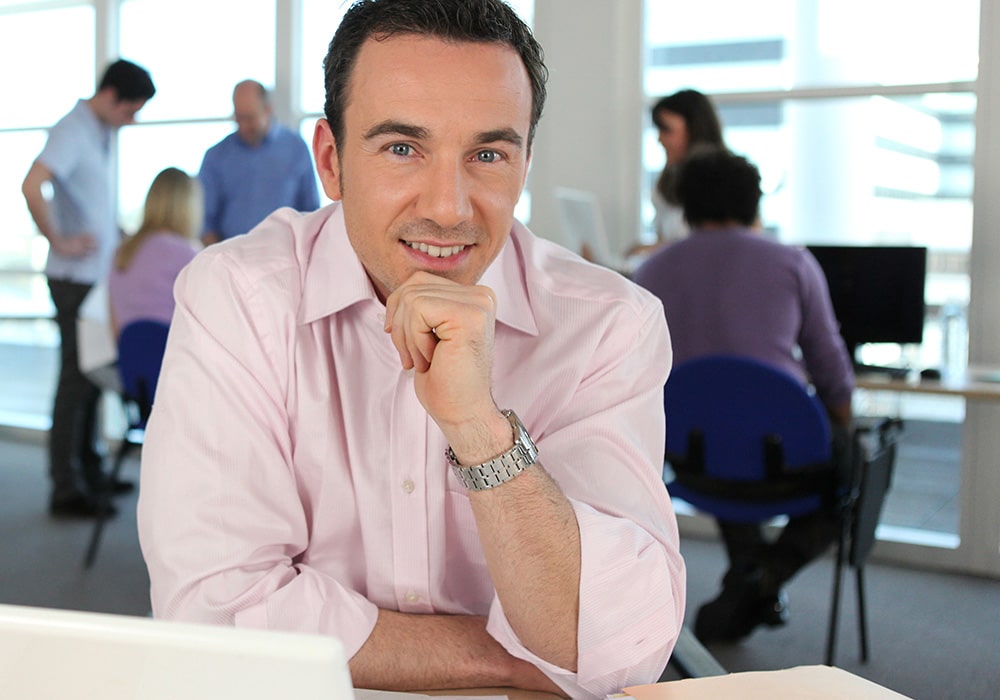 Reduce Advertising & Notification Costs
While most public agencies are still required to advertise their projects in local newspapers, PennBid has helped countless agencies drastically reduce the cost of advertising. By developing sample ad templates that include key elements required by most procurement codes, you can eliminate the added "fluff" and lower the cost of your advertisements.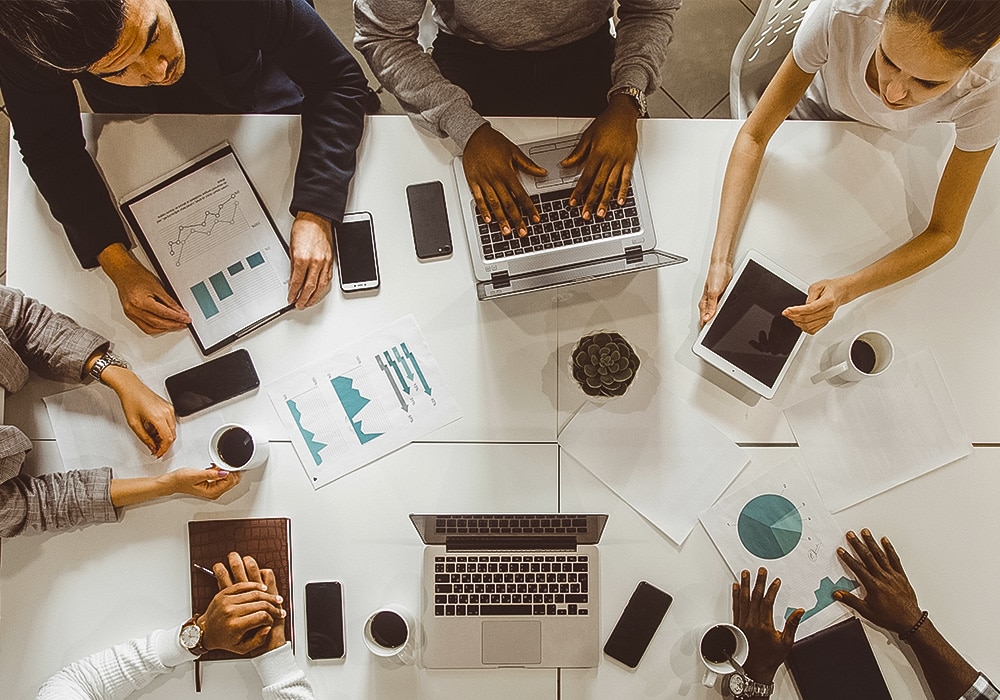 Easy Bid Review Analysis & Reporting
Imagine opening your bids and instantly having automatic tabulations of results. PennBid's enhanced analytic tools and customizable reports allow you to quickly compare and evaluate bid submissions and many other performance metrics.
PennBid streamlines the bidding process for our clients' capital projects allowing us to provide timely communications to clients & bidders through simultaneous notifications, helping us deliver efficient service to better manage the bidding process.
– RETTEW
PennBid has streamlined the entire bidding process into a user-friendly platform with an unbelievable staff that are always willing to assist.
– KLH Engineers, Inc.
PennBid makes bidding projects easy! Not only does it save time and money, but it also maximizes exposure to potential bidders and maintains records of all bid-related activity for you.
– Entech Engineering
The work is done in a matter of minutes instead of days. All I can say is THANK YOU!
– Reading Area Community College
Carroll Engineering Corporation (CEC) has been utilizing PennBid since 2010 and has been well received by our clients. PennBid represented a major improvement to the bidding landscape by increasing project awareness and by facilitating communications during the bid process.
– Carroll Engineering Corp.
PennBid is saving us, our bidders, and most importantly, our clients a great deal of time and money.
– Andersen Engineering
PennBid simplifies & expedites the bidding process, and aggravation with answering bidders' questions and issuing addenda is greatly reduced. Our clients love PennBid because it saves them money.
– McCormick Taylor, Inc.
We efficiently distributed documents electronically, easily responded to questions, and managed addenda. We look forward to introducing the Program to other clients.
– Pennoni Associates
Thank you for the little tweaks, fixes and add ons when I have a new item on PennBid! Much appreciated, and I notice them! It helps me remember to do them, next go-around.
– City of Williamsport
PennBid saves time, money, aggravation, gray hair, and trees. Any public agency that bids projects the "old" way does not know what they are missing.
– BCM Engineering
PennBid' s customer service is astounding!
– City of Williamsport
Just wanted to say that I am very impressed with the capabilities of PennBid. We've had an amazing response. My sincere thanks.
– Tinicum Township
PennBid is a win-win for all parties, saving us and our clients time and money.
– RETTEW
From an owner's perspective, PennBid adds immense value: Speed, security of bids or proposals, immediate notifications or addenda, complex project awarding – all done with just a couple mouse clicks. You guys have literally thought of everything!
– City of Williamsport
Using PennBid allows T&M and our clients to save precious time and money. When coupled with its ability to streamline communications, stable platform, and ease of use, PennBid is a real "win-win" for everyone.
– T&M Associates
Very smooth. I keep thinking I must be forgetting something, because of the absence of contractor & vendor calls, no project log to update, bid form math to tabulate, etc. Very great!
– Herbert, Rowland, & Grubic, Inc.