Industries & Agencies Served By PennBid
PennBid is used by a wide range of industries including public agencies, Architecture & Engineering firms, counties, municipalities, K-12 and higher education, authorities, and other businesses. From service contract, product and material procurement to large-scale construction projects, PennBid helps your organization efficiently receive competitive and accurate bids.
Since 2009 PennBid has been used for over 18,000 sealed bids and RFPs by over 1,900 public agencies and design firms. When it comes to Experience, PennBid is the leading choice in online bid management platforms.
Servicing Delaware, Maryland, New York, Ohio & Pennsylvania.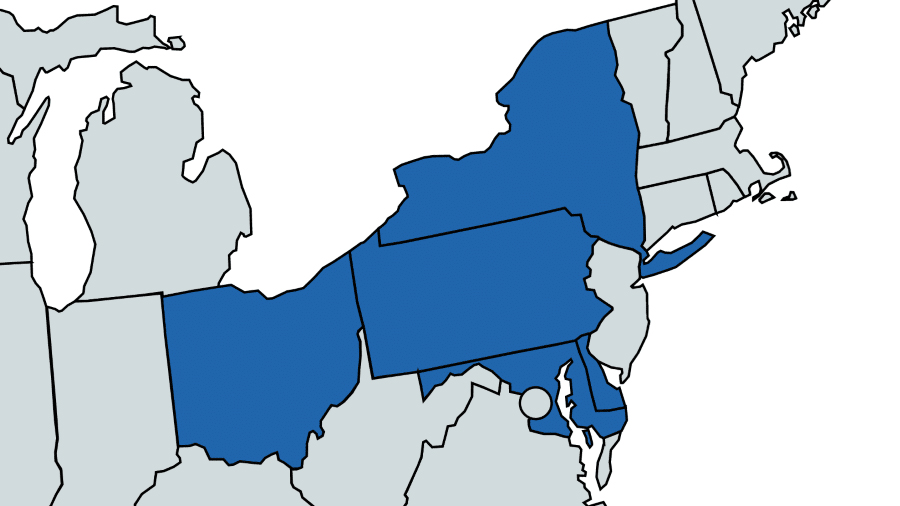 Welcome to PennBid – 3 Minute Overview